Lady Anne White Rum is named for Anne Arundel, wife of Cecil Calvert, the second Baron Baltimore. Money from Anne's wealthy family was used to charter the new colony of Maryland. Legend has it that Anne was extremely beautiful, so beautiful in fact, many suitors found her irresistible. Lady Anne White Rum continues the tradition of irresistibility. Light bodied with notes of sweet molasses, caramel, and hints of berry and tropical flavors. Easy to sip neat and perfect in a cocktail.
Terra Mariae is Latin for "Maryland Colony" and is named for Henrietta Maria, Queen of England. Her husband, Charles I, signed the charter establishing Maryland as a colony. Fit for a Queen, this dark spiced rum is sophisticated, elegant, and complex. She features notes of caramel, vanilla, cinnamon, nutmeg, orange peel, and other complex spices. We suggest you enjoy this special rum on the rocks. Terra Mariae Spiced Rum demands respect from even the most dedicated whiskey drinkers.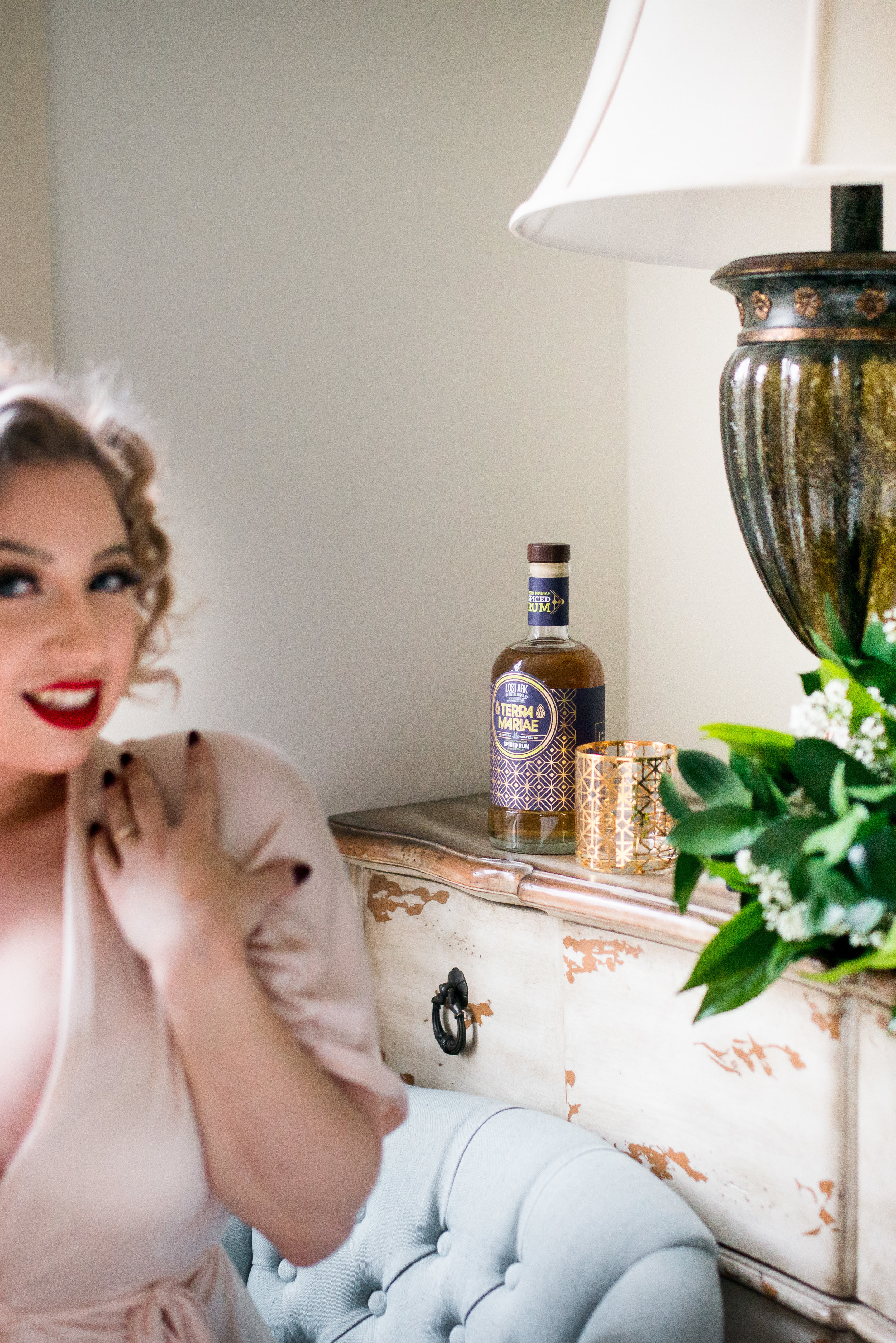 1634 is the year the first English colonists arrived to settle the new colony of Maryland. Only the smartest and hardest working individuals were sent. Survival hinged on their ability to build and create a life with their bare hands. 1634 Corn Whiskey is made from the finest grains local Maryland farmers have to offer. It is fermented, distilled by hand, and then sent to rest in uncharred American Oak barrels, until the perfect flavor profile is attained. The resulting spirit is light in body and color, has a mellow mouthfeel, and has notes of oak and corn, making for a sweet finish. 1634 Corn Whiskey embraces everything reminiscent of Maryland's hard-working history, yet embodies the sophistication of the modern whiskey connoisseur.