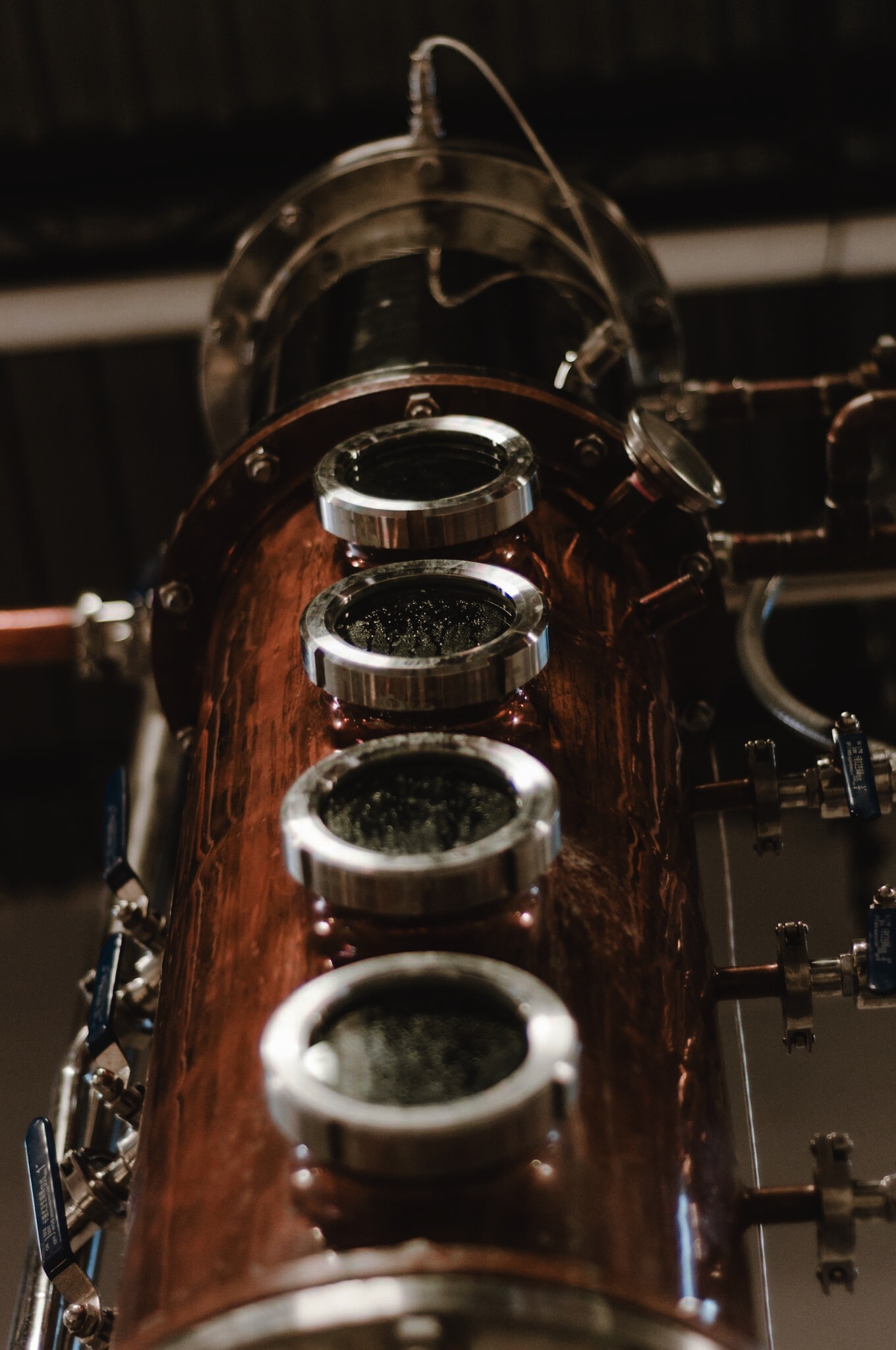 A Craft Distillery - Proudly producing hand crafted small batch spirits in Columbia, Maryland with locally sourced ingredients.
Click below to schedule a tour and tasting! We'd love for you to visit, teach you how we make our spirits, and have a drink with you!
EVERYONE HAS THE ABILITY TO CREATE SOMETHING SPECIAL, BUT ONLY IF YOU OWN YOUR CRAFT.
At Lost Ark, we pursue our dream of creating artisan-crafted spirits that embody both our vision and the history of Maryland. This passion drives us to cut no corners, as every step of our distilling process is done by hand, and no detail is ignored. It is our goal that you can taste the spirit of the Free State with every sip—and that our commitment may inspire others to own their craft, too.
- Proud Members of the Maryland Distillers Guild -